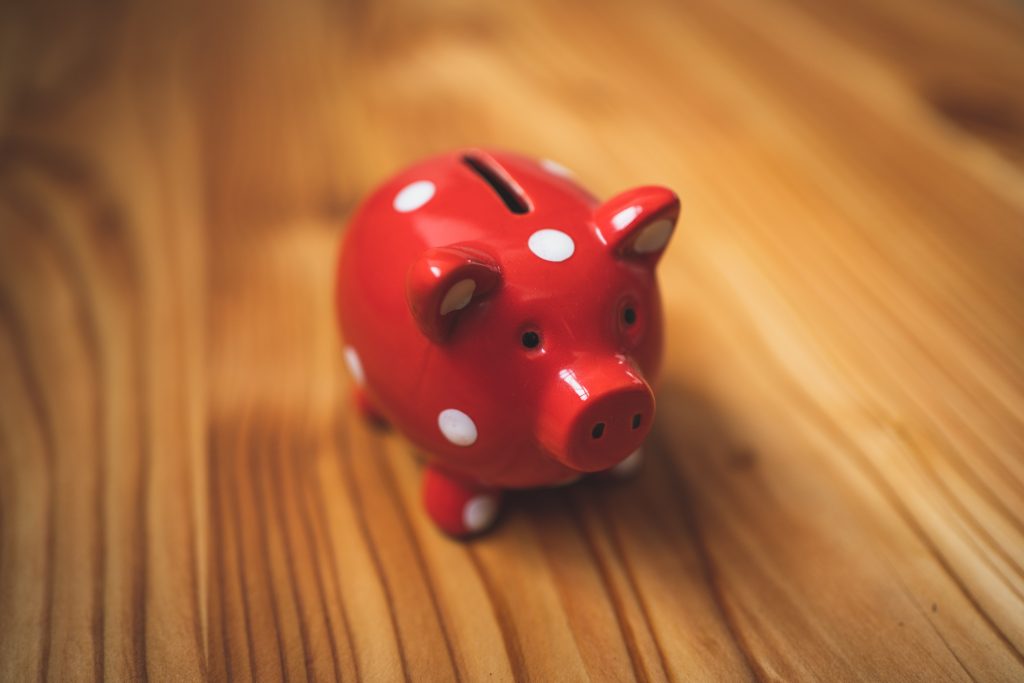 Saving money is the top reason that people consider remortgaging and it is often my clients' priority when they discuss their requirements with me.
When searching the market, you will find that the lowest rates out there often come with the highest fee.
You see, the lender will promote very low interest rates, BUT they will charge you around £995 for this privilege. This is known as the product fee.
The beauty of speaking to a broker is that they can advise whether or not paying this fee is actually saving you money overall.
If you include the price of the fee over the fixed rate term, you often find that it works out to be more expensive. If you chose a slightly higher rate with no fee, this often is the most cost-effective way to move forward.
For example:
1.79% fixed for 2 years with a monthly payment of £466 with no product fee would cost you £11,210 over the 2 years.
1.59% fixed for 2 years with a monthly payment of £455 with a £995 product fee would cost you £11,662 over 2 years.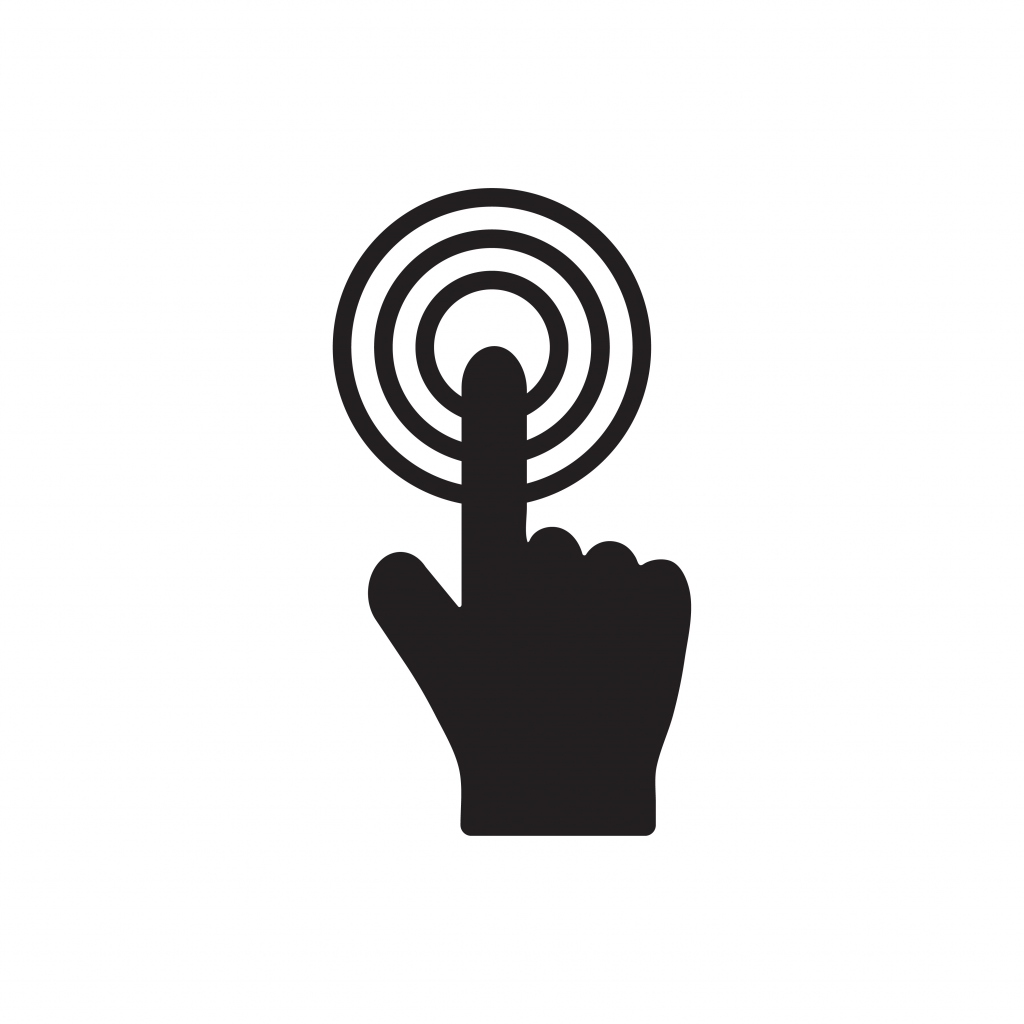 (Why not check out our mortgage calculator to see how much you could potentially save?)
In my experience, the ideal time to review your mortgage would be 3 months before your current fixed rate ends. This will give you enough time to secure a new offer that will be set up to begin once your current fixed rate ends, avoiding any penalties that may be incurred from your existing lender.
If you are securing a lower rate, it may also be worthwhile considering consolidating your debts into your mortgage or borrowing more money to do home improvements, etc. There have been so many times where I have quoted a client for thousands more than they owe their current lender, and their monthly payment has actually worked out cheaper than their current one that is for the lower mortgage balance.
If you are currently on your lenders' Standard Variable Rate (SVR), which is the rate that they set themselves, you are likely to be paying above the odds on your monthly payments. The average SVR is between 4% and 5%, whereas you can fix your rate to be as low as under 2%. If I was to offer you a new car for £10,000 or the exact same one for £8,000 – would you not choose the cheaper one every time? Why pay more for something when you could pay far less?
Get in touch with Simple Financial Planning
Get in touch with us today to help you with your financial needs, our aim is to make it simple for you!