Even although we had a Bank of England Base Rate increase in 2018 we haven't seen the mass panic and rate hikes that many people thought would follow, more of a scramble before the announcement than an aftermath.
The fact of the matter is that many people are still paying their lenders SVR (standard variable rate) – Which is the rate that all the client will default to after the end of any preferential rate period for example the end of a fixed rate.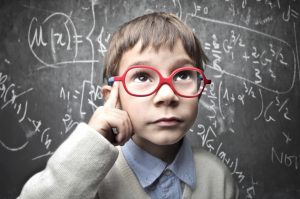 You would think that this SVR would be higher that the fixed rate – that would make sense right? Well when the base rate fell from 4.5% to 0.5% from October 2008 to March 2009 we seen a complete reversal of this logic – clients were coming off of a rate that was higher than the SVR they were going on to – As such clients were over the moon and thought they had own the proverbial lottery.
This has lead to almost a decade of the general public settling for this SVR as it resulted in a reduction to their monthly payments – Which as you will see shortly has resulted in many losing out on thousands of pounds worth of savings.
FEES are one thing that put many people off, is there a valuation cost? Legal fees? Lender fees? Broker fees? The truth of the matter is that a reputable broker will only advise you to remortgage if its in your best interests, and that includes taking into account fees for set up.
Which brings me to another point – Comparison sites can be very dangerous for products as complicated as mortgages – Hidden fees and charges, complex calculations on affordability, overhang period and overpayment restrictions. Not to mention the effect that any fees can have on the suitability of a mortgage take this example:
Client wants to remortgage £100,000 over 25 years at 2% rate with a £495 fee @ approx. £428 per month (assuming fee is added) – Client then sees a deal at 1% – runs through the calculations and realised they can get the mortgage for approx. £387 per month but there is 2.5% fee.
It would be fair to say the client is going to jump on the £387 per month option, after all its over £40 per month cheaper – if this were a 2 year fixed rate option that would save the client £41 x 24 months = £984 savings…. But what about the extra fees that were added.. It has cost the client over £2000 more to get the 1% product, so on the whole it has cost the client over £1000 more when you offset the savings (not even including the interest that would be charged on the fee if it were added)
If the client were to go ahead on the 1% deal and then realise after the 2 years the mistake that was made there would be no way for them to complain, they have not received advice, so they have no recourse. Ultimately there may be situations when the above case would be the best solution for the client – ie if the clients sole interest was lowest only payments possible and they are aware by following such a plan it may extend the term they have the mortgage debt.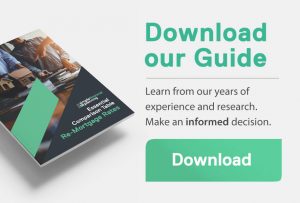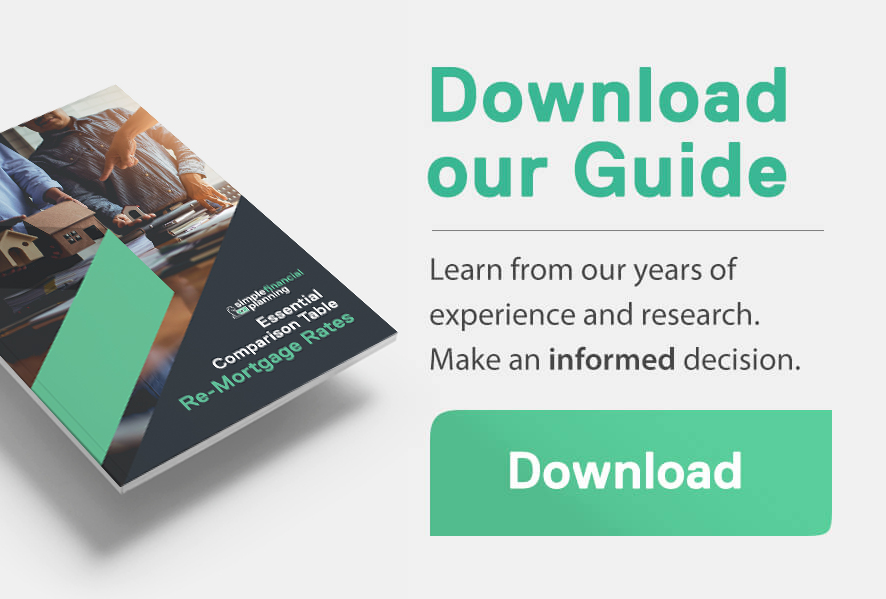 However without proper advice the clients could potentially cost themselves a considerable amount of time and money. This is not to say that with a substantial amount of time and research that the clients cant do all of the above for themselves – However I would point out that this is only the pre-initial checks on interest rates – Not even taking into account the lenders stance on income or affordability which needs to be checked before applications are made – One failed Decision in Principle can push a borderline credit profile into a lower score making it even more difficult to get the mortgage approved elsewhere.
On the other side of the process you have dealing with the lender and providing supporting documents to them – ID, paylsips, bank statements and the who admin that goes along with chasing these to ensure the lender has received and approved them. Liasing with surveyors/valuers. The solicitors take a lot of time to deal with, regular contact and updates – unreturned calls and emails can be common place at this stage adding weeks on to what many would deem a straight forward process.
These are all things that your broker will take care of if you are using one, whether you are purchasing your first house or remortgaging to another lender for a better rate, the strain of all of the above can sometime deter someone from doing it themselves – Understandably brokers make this a much less stressful process and a good broker is worth their weight in gold here.
So why should I remortgage then?
It comes down to one simple reason – money, or the saving of it. Our experience is most people who are interested in remortgaging are either looking to reduce monthly outgoings by reducing the rate of interest (many consolidate debts to do this), or they are driven by reducing the term of the mortgage – This can be done by reducing the interest rate while paying the same amount every month – Ie NOT reducing their monthly payments.. Take this situation for example.
Client has £100,000 mortgage at a SVR of 4.56% (reasonable at 18/04/2018) payment is £565 per month over 25 years.. Client takes new fixed rate mortgage at 2% giving a payment of £426 per month for the same £100,000 over 25 years saving the client £139 per month..
Now lets say the client choses to remortgage on the 2% rate but wants to keep payment at similar level of current payment, the client can reduce the term of the mortgage down from 25 years to 18 years at a repayment of £555 approx. Reducing the mortgage term by a full 7 years!
Clearly this example is for illustration purposes only (the rates are realistic though) and assumes that rates remain the same through out the life of the mortgage etc but it is use for comparison purposes only to demonstrate the potential outcome.
So why would you NOT remortgage?
As previously mentioned many people are just happy and comfortable with what they are paying, they have no desire to go through the "hassle" of researching all the best deals, getting all documents together, chasing lenders, dealing with surveyors or calling solicitors every day. We understand that, doing it by yourself is a hassle but if you use a broker you get all of the advice and all the arrangement done for you, whats more if the you are already on the best deal they will tell you that after assessing your current mortgage with all of the options available – If you would like us to compare the whole of the market for you and get some options please don't hesitate to contact us, you might just save a small fortune, its better in your pocket than being added to the bottom lines of all these lenders profit!
If you would like to find out some more information on any of the above – Or anything else financial please feel free to reach out and contact us at [email protected] or call us 0141 343 7654.