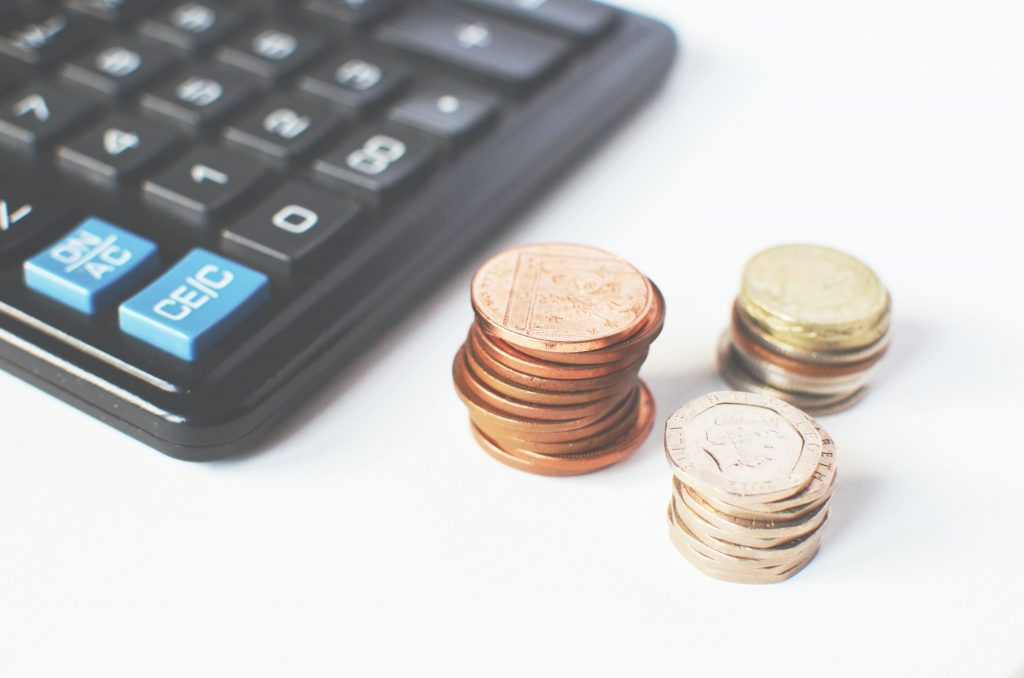 I am being approached by clients who have a poor credit score more and more frequently now and it is a serious issue which can often be overlooked.
With the vast availability of overdrafts, credit cards and even pay-day loans, people are over-utilising credit facilities and ending up with sometimes mountains of debt that they have no idea how to repay.
This can result in being over-committed each month and paying out more than you actually earn. Due to the interest being charged, the monthly payments can be much larger than they should be for small amounts of debt, and often people find they are making only the minimum payment each month and not actually chipping away at the debt itself.
There is a lack of knowledge surrounding credit facilities and the amount of people who don't know how damaging pay-day loans are to your credit profile is astounding.
Unfortunately, it only seems to crop up when people need to remortgage and because they don't regularly check their credit score or keep on top of their debts, they do not know about the issue until they are refused mortgage finance.
So, what happens if you fall into this category, I hear you ask? First, let me cover the types of lender that a mortgage broker will use.
Step 1:
Prime: a "prime" lender are typically your high street banks, such as Natwest, Santander and Nationwide. They will be stricter with their credit scoring and look to take on applicants with a good track record of repaying finance and a clean credit score
Step 2:
Subprime: these are the lenders who we approach should a client have a poor credit rating. They will lend to applicants who have had financial set-backs such as illness, divorce or general financial difficulty.
If you are not eligible for a prime lender, then your broker will approach a subprime lender to obtain your finance. This means that even though your credit score is not good, you will still have some potential options.
The downfall is that you will be paying higher mortgage rates with the subprime lenders. However, my advice is usually to try and repair your credit whilst with the subprime lender, and then review your mortgage once your score has improved and that way you can potentially move back to a prime lender in a couple of years.
Keeping on top of your credit score is the best way to avoid getting into this situation in the first place. If you are away of your credit profile and try and do as much as you can to improve your score, then by the time it comes to looking at your mortgage, you should be in the best position that you possibly can be.
Get in touch with Simple Financial Planning
Get in touch with us today to help you with your financial needs, our aim is to make it simple for you!